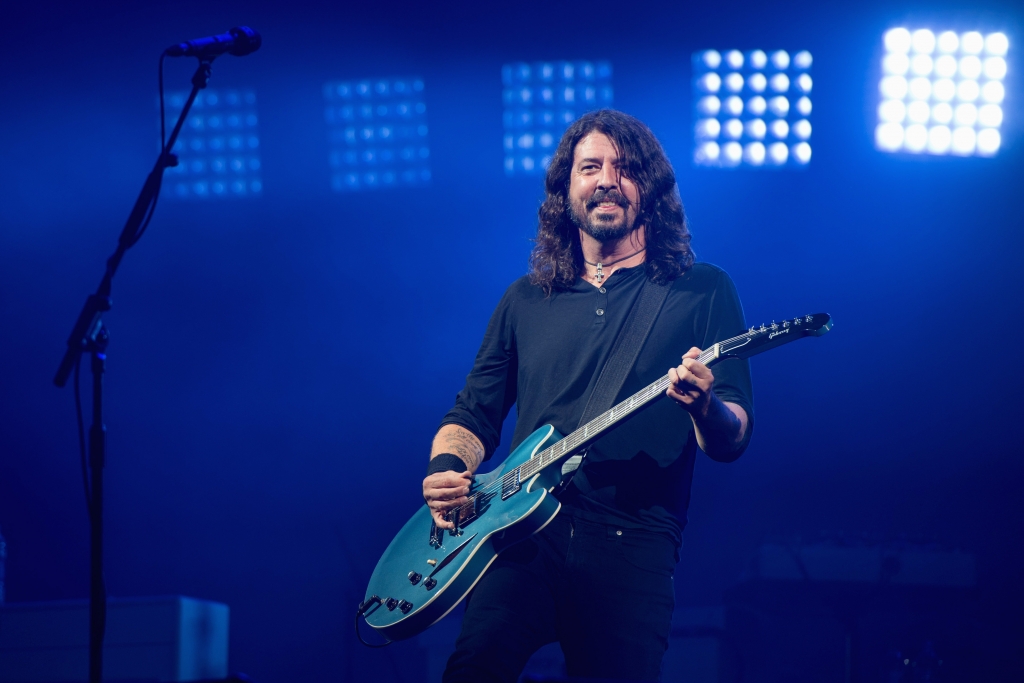 The lineup for Welcome To Rockville 2024 in Daytona Beach Florida has been announced and it's a who's who of rock royalty.
The four day festival will take place May 9th through May 12th at the Daytona International Speedway and will feature headliners Motley Crue (5/9), Limp Bizkit (5/10), Foo Fighters (5/11) and Slipknot (5/12).
Other artists performing at the festival include Judas Priest (5/9), Mudvayne (5/9), Skillet (5/9), Falling In Reverse (5/10), Jelly Roll (5/10), The Offspring (5/10), Greta Van Fleet (5/11), Queens of the Stone Age (5/11), A Day To Remember (5/11), Breaking Benjamin (5/12), Evanescence (5/12), and Bad Omens (5/12), among many many others.
Tickets for Welcome to Rockville 2024 are on sale now at WelcomeToRockville.com. You can see the full lineup below: