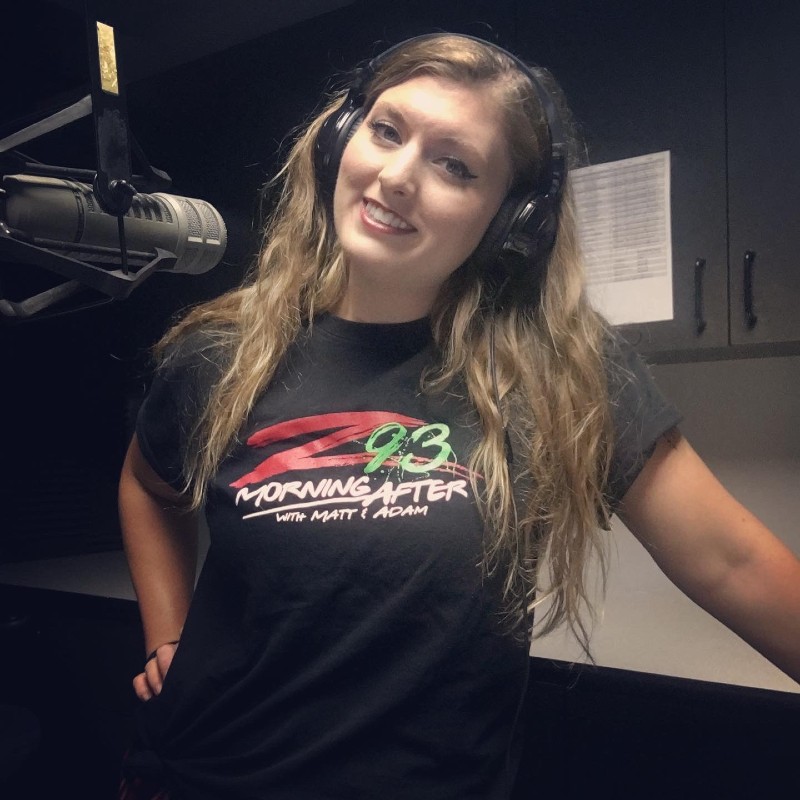 Hey everyone! I'm Elisha! (Yes, I know, it's spelled weird)
I'm a 90s baby raised in Clio, MI.
I'm a German Shepherd mom to three needy beasts and I'm absolutely In love with Halloween, music, Crossfit, food, coffee, and wine!
I'll always be looking for another concert to go to!